Byblos Cafe
9 E Main St, Rochester, NY 14614
Order now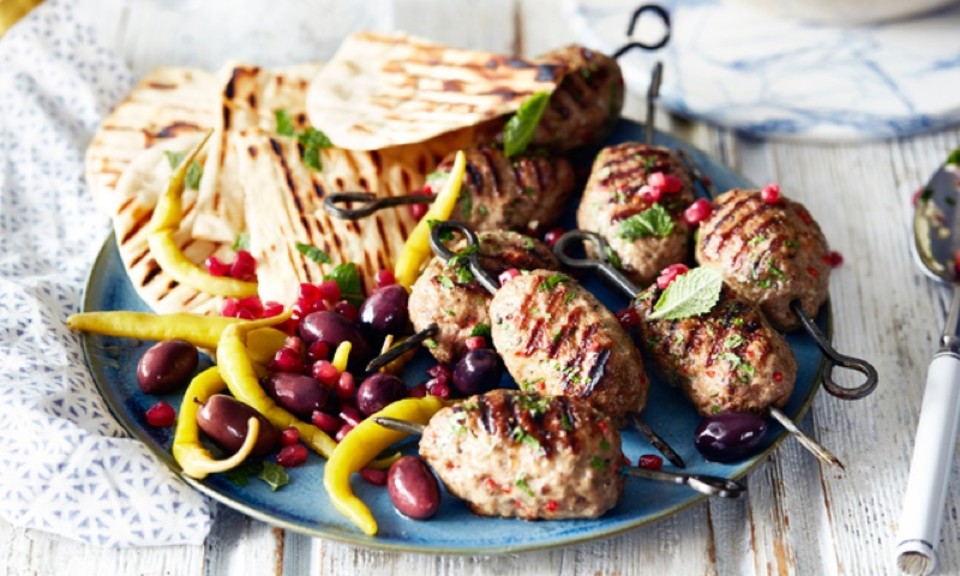 Angree
The food here has flavor.They are not afraid to use seasoning.With each bite you want more.I highly recommend sharing one of the pizzas along with a salad,panini or wrap.The chili has a heat which makes you crave more.The flavors are of something I have ever tasted and I have worked for Greeks,Italians,Irish etc.This place has it together.You will not be let down. The Baklava is the best.Our new favorite place.Their customer service is old school.They aim to please and take the time to listen and do so.
Linda
The food is amazing.The lemon drop soup is so delicious.I tried the lentil soup yesterday it is so good.The vegetable chili has the best flavor.It has a little kick to it.I would eat it everyday if my stomach allowed it,lol The baklava is the best we have ever had.I highly recommend everything.We love the panini's I am trying the pizza today.We wish we had known about this place 10 years ago.Their food has flavor.You will not be sorry.
P
I am very happy to know its located on east main street and they were very kind and helpful, food looks like pictures, so be prepared to make room in your stomach!!!
Dem
My order came so fast that I was genuinely confused why the woman at my door was handing me a bag of food. Great job Byblos and Grubhub!
Emerson
Delicious food. The spanokopita was more like a "cinnamon roll" in style vs. "baklava". The baklava was DELICIOUS and very fresh.
About us
Breakfast, Lunch Specials, Mediterranean, Pitas, Wraps
The Byblos Cafe is an award winning restaurant that offers fantastic ambiance and service for Mediterranean Cuisine, pleasure or a celebration. We created a restaurant that offers a distinct selection of Mediterranean Cuisine, including unique food offerings and seasonal rotating a diverse menu of Mediterranean Cuisine,. 4 years ago our cafe and restaurant opened on Main Street in Rochester, New York. It quickly became a spot for locals who met over good food and Mediterranean Cuisine to discuss the various issues of the day, catch up with friends, make new acquaintances and celebrate life. We are proud of our staff and management teams and know they work very hard to make your visit enjoyable and to create a fun you'll feel comfortable.